Servo presses
SLOW DOWN MOTION: HIGH PERFORMANCE COMBINED WITH INCREDIBLE VERSATILITY
Slowdown movements are not all the same. For all LEVER series models, the original slowdown curves feature differences generated by the different construction concepts and by the type of work to which they are dedicated for the most part. After having chosen the LEVER model that is best suited to the needs at hand, during the design phase of the press its characteristics can be personalised, adapting the operating curves to more specific needs.
Lever 1
Modified knuckle joint for trimming thin metal pieces and sheet metal
The kinematic mechanism is especially studied to concentrate the slowdown during the cycle phase nearest to the B.D.C., thus leaving more possible degrees to the feeder, which has to carry out the step in a very short amount of time due to the high production frequency.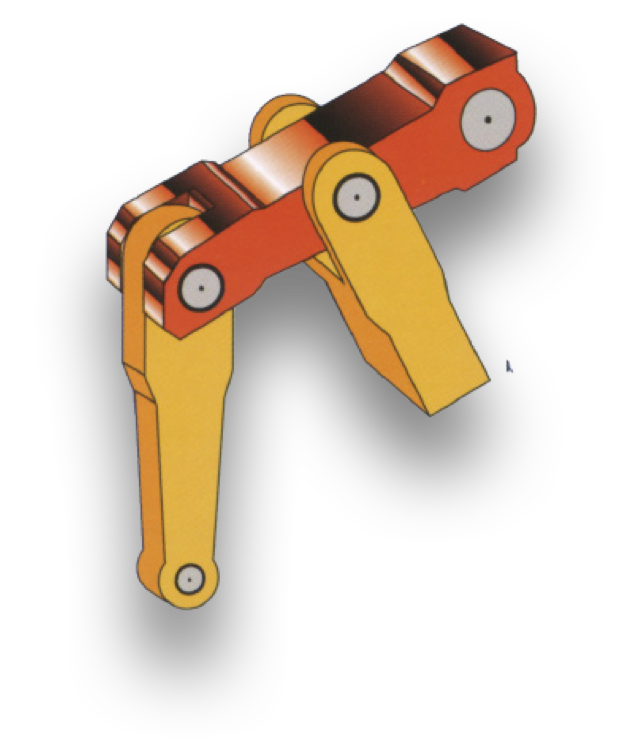 Lever 2
Traditional link drive for medium-high drawing
Generally known as "Link Drive", this is the kinematic mechanism dedicated to medium-high drawing, with a slowdown that is already active during the initial phases of the slide descent, and an acceleration that starts already at the B.D.C.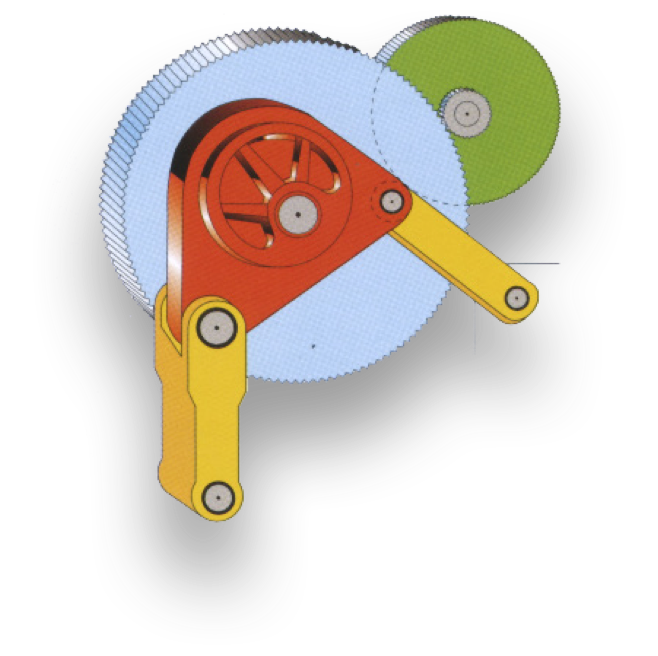 Lever 3
Traditional knuckle joint for coining, with the possibility to carry out double hits
Coining, hot or cold calibration, through the use of this lever, the extremely high peak strength is discharged on the rigid structure of the press, duly oversized.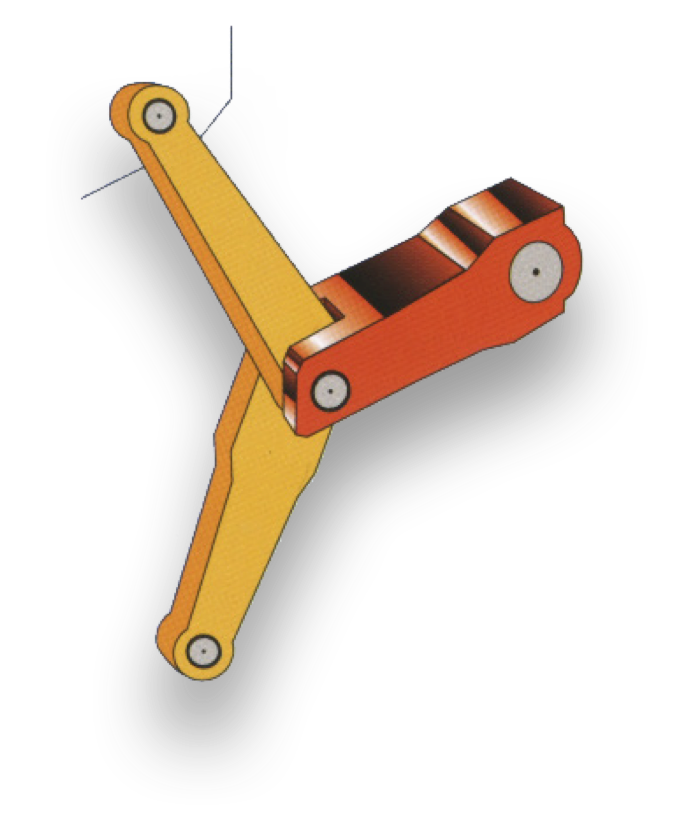 Lever 4
Modified knuckle joint for high resistance, thick metal pieces, complex trimming and medium drawn
The mechanical characteristics and the specific geometric solutions of I.M.V. PRESSE make this movement and the effect truly unique, exalting the utmost compromise between productivity, quality, cost-effectiveness and flexibility, also thanks to the combination with the millimetric adjustable stroke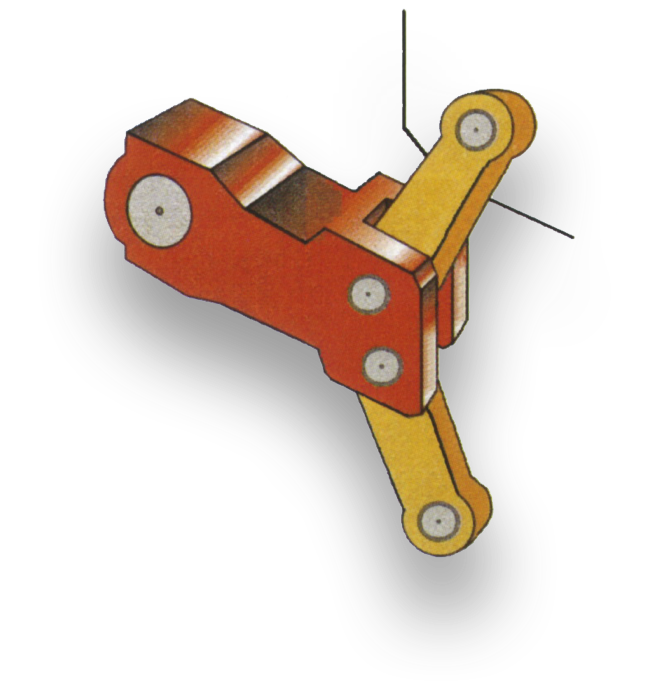 Servo press
Eliminating the flywheel results in programmable freedom of movement
The movement curve and the slide travel, with "pendulum" function, adapt to the most disparate needs of both the deformation process and of the die peculiarities.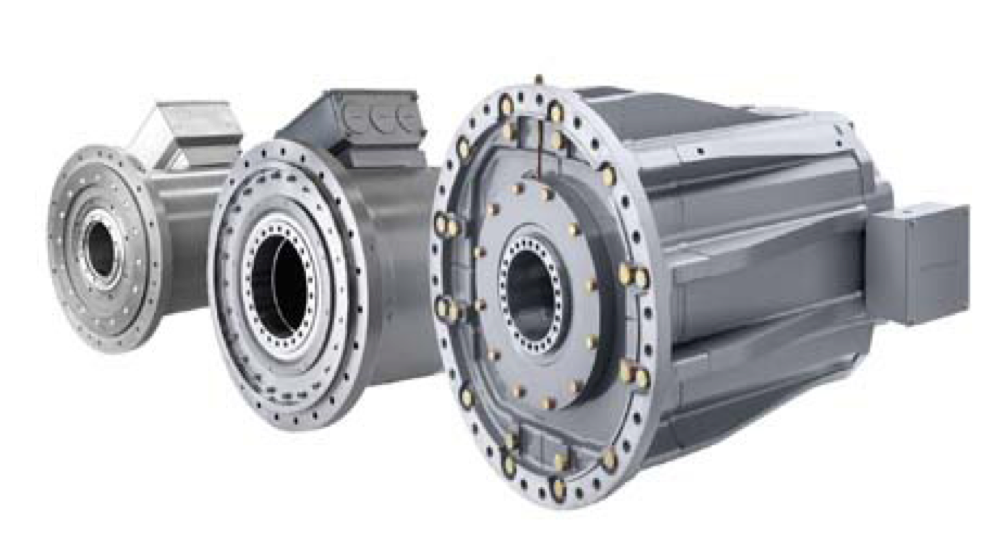 Servo kers
real flexibility is not movement only, but its matching to full energy availability
An exclusive system developed by IMV that makes it possible to keep plenty of energy available for the deformation phase, thus reducing consumption and cutting down on investment and movement costs of a traditional servo presses